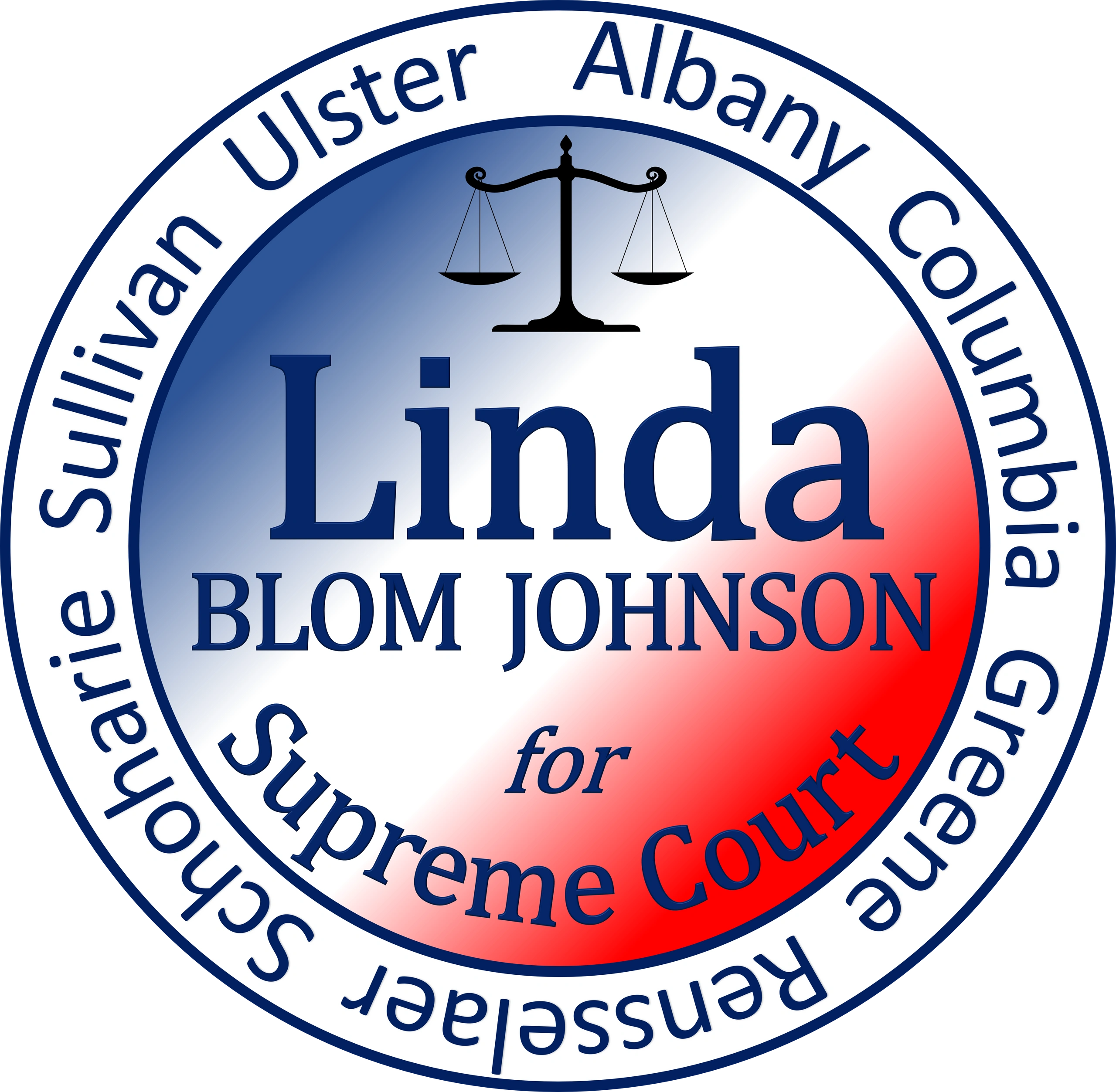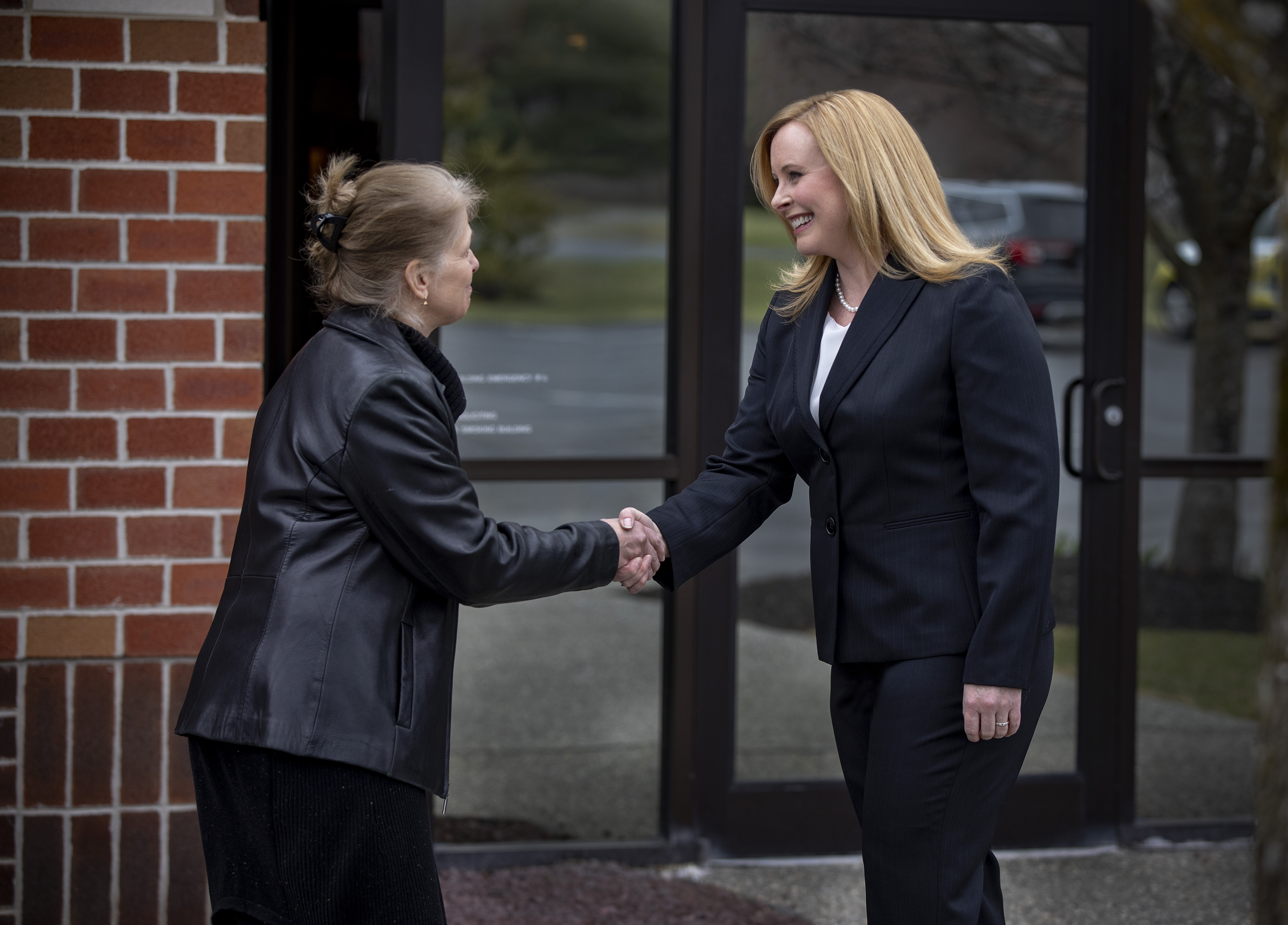 Attorney Linda Blom Johnson of Rensselaer County is running for one of three New York State Supreme Court Justice seats in the Third Judicial District to be filled in the upcoming November election. The Third Judicial District encompasses Albany, Rensselaer, Ulster, Columbia, Schoharie, Sullivan and Greene counties.
An accomplished private practice attorney, Blom Johnson has a strong background in civil litigation, appeals, negotiation and management. She currently serves as the Managing Partner for the Capital District Office of Hinman Howard & Kattell, LLP, one of upstate New York's largest and most respected private law firms. Linda has worked with the firm for more than 15 years.
Come see Linda in person: where we'll be and when.
Linda's campaign is on social media!
In 2015, more than two-thirds of eligible residents of New York's Third Judicial District didn't vote for Supreme Court Judge.
Get in touch
Curious about Linda's campaign? Want to help out? Send us a message—we're happy to talk.